En del smycken tillverkar jag i mindre serier, gärna i silver, förgyllt/oxiderat silver eller titan.
You find some of my jewellery in smaller series. They are mainly made in silver, gold plated/oxidised silver or titanium. Here are some examples for now.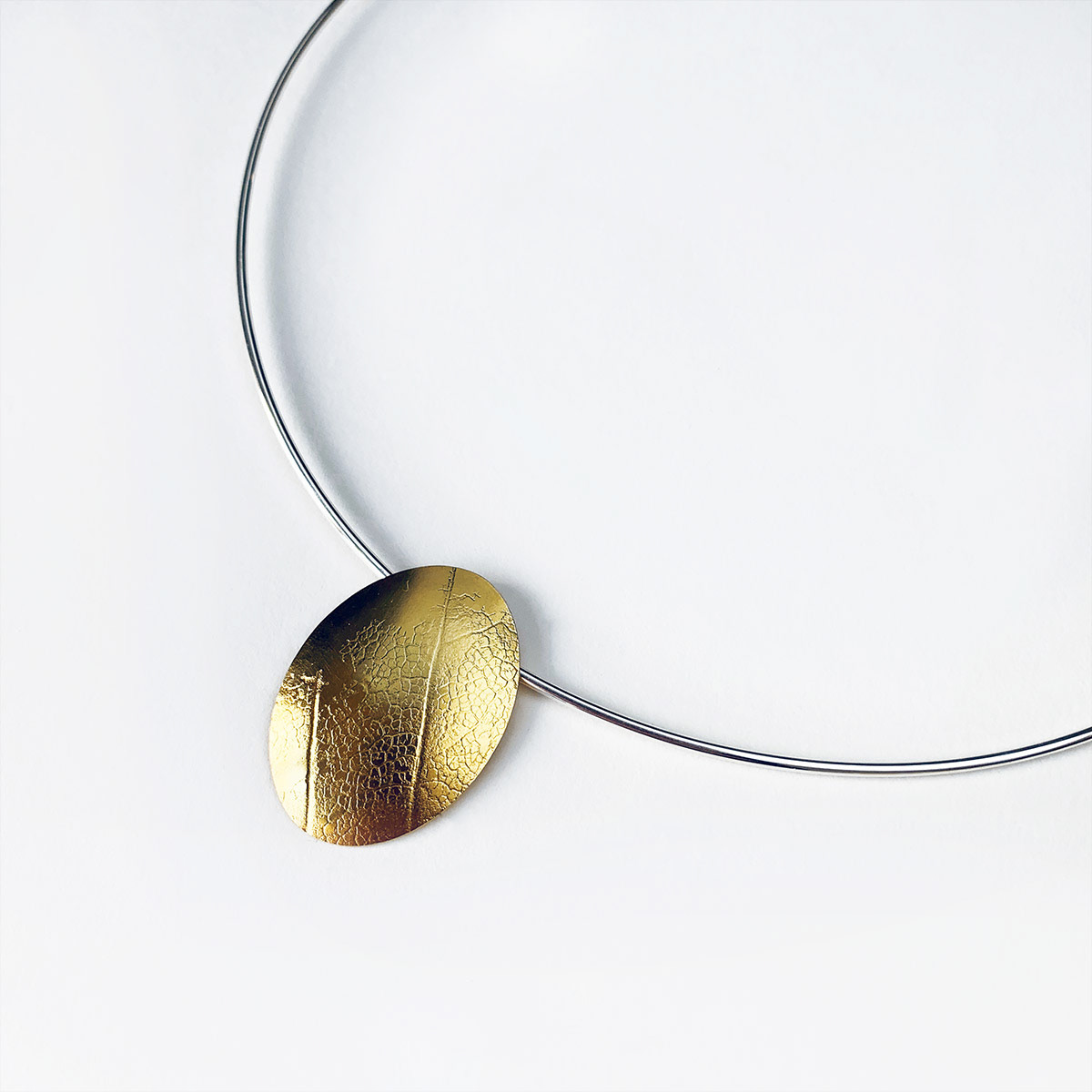 Custom made rings & wedding rings
Gold, silver, titanium, diamonds and precious stones
Ringen för ditt livs ögonblick - eller bara för att den är vacker. Hos mig följer du med i formgivningsprocessen, din ring ska kännas skön och passa just din hand. Tillsammans går vi igenom möjligheter och kostnadsbild, vi känner på olika metaller och pratar design, teknik och skönhet.
The ring for the moment of your life - or just because it is beautiful. With me, you follow the design process, your ring should feel comfortable and fit your hand. Together we go through opportunities and cost picture, we try different metals and talk about design, technique and beauty.
Titanets naturligt grå nyans kan färgas på elektrolytisk väg. Rent tekniskt är processen ett ljusfenomen – interferens. Titanium-kollektionen finns i grått eller i kombination med ytterligare en färg: skimrande blått eller djupaste ockra. Manschettknapparna finns också i kombination med japanska Akoya-pärlor, en saltvattenpärla, där i likhet med andra naturliga material varje pärla är unik i sitt slag. Pärlorna finns i vitt, grått eller svart.
The natural grey nuances of titanium can be colored by means of electrolysis. Technically we have a light phenomenon - patterns of interference. The titanium collection can be found in gray or combined with another color; glimmering blue or deepest ochre. The cufflinks are also combined with Japanese akoya pearls, the salt water pearl ist cultivatet but, as with other natural materials, each one is unique in itself. The cufflinks are available with pearls in white, grey and black.